I think I will start doing a "things I ♥ monday" post {hopefully} every monday
:)
I've seen these "things I ♥" post's all over blog land and love them, so I figured I'd do my own too :)
and right now, I'm loving fall fashion. We're on the line between summer and fall and I literally cannot wait! I'd rather be cold than hot, anyone else feel the same way?!?
my two must have's for fall:
boots, boots, boots!
I love the leg warmers (or just long socks, who knows ;) that go past the boots. I need to try that this fall!
....and scarves, scarves, scarves!
that lace scarf might is my favorite scarf I've seen this year... I'm going to have to make it... hmmm :)
these aren't necessarily fall-y but I ♥ them
beautiful hair
fun nails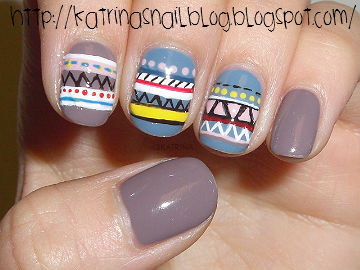 what are you loving this week?
-megan